Services
Commercial documentary. The whole project – in one hands.
Creative solutions that help to reach your objectives
Strategy + Creation + Production
People are rushing into video production process by skipping strategy and creation phases. We think that's a mistake.
1
Strategy
The process begins with the creation of the message and audience analysis. We look for insights that would help find the best and most effective way to talk to your audience.
2
Creation
With the right strategy, we can begin the creative process. In this step we create concepts which later become ideas. They are expressed in scenarios and storyboards which then are present to you.
3
Production
Finally. The idea has reached the production stage. It is time for the whole diverse team to join the process: directors, cameramen, light engineers, artists, editors, stuntmen, models, doubles and others. After filming, everything is entrusted to the post-production specialists' hands. Are you ready to see the first version of the video?
Good ideas and solutions, compliance with deadlines, specific examples for clear imagination.
Jurga Brazauskaitė-Incienė
Magnet LT
Prompt, active, inventive!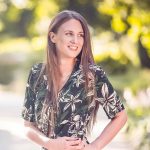 Miglė Dovidonytė
EMP Recycling
Fast submission of works, flexibility in time, generation of ideas together. All the attention and time was devoted to the ta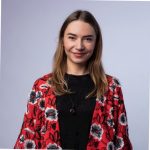 Samanta Jucaitytė
UAB Trukmė
Accuracy, responsibility, creative solutions.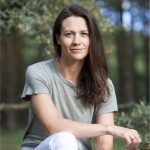 Akvile Svolkienė
Danske Bank
Everything was done on time and according to the plan!
Darius Brazauskas
Vičiūnai ir Ko
Correctness, professionalism, time management, communication.
Vaiva Narbutaitė
Narbutas International
Very prompt work and fast response to comments. Good communication - our questions and comments were heard and answered. I liked that the PAS team commented on their decisions and provided recommendations.
Gabrielė Vaitonytė
Narbutas Lietuva
Flexibility. Working according to strict deadlines. Delivering a great quality product.
Johan van Zutphen
UAB Qbis