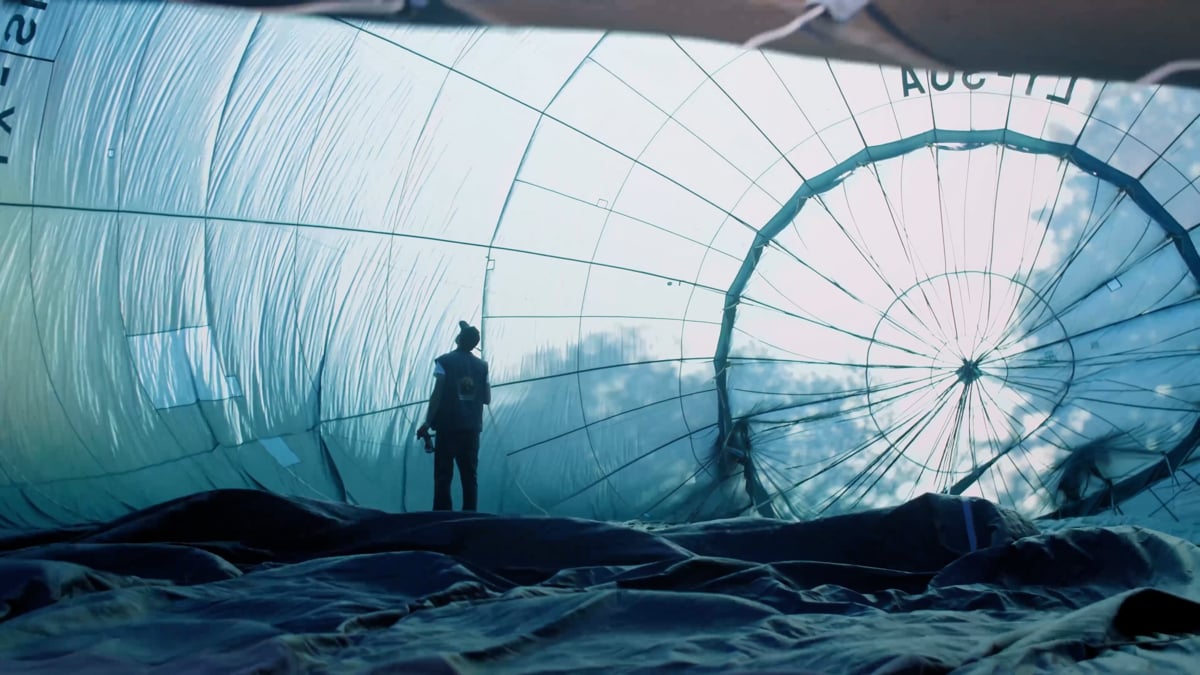 International House Vilnius #Explainer Videos
International House Vilnius informational video series!
To present in an interesting and clear way to foreigners, who have come to live and work in Vilnius or are interested in doing so. The information they need to know to integrate into the city more effectively.

The brief: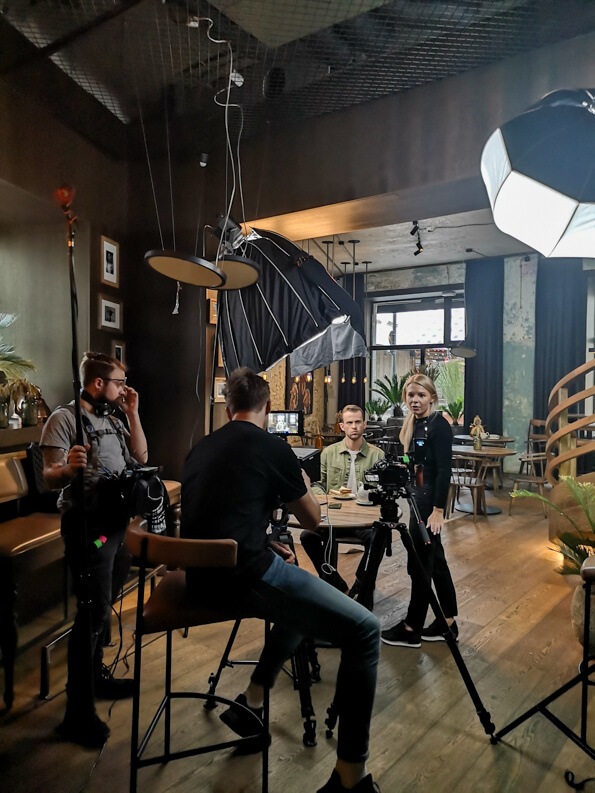 A series of videos that present topics of social security, transport, education, real estate, etc., in a dynamic and humorous way. The main character talks about important things, but his light banter helps the viewer keep focus, while not overloading him with information.

The solution:
Team:

Actors: Allen Shor
Producer – Dovydas Šablauskis
Director – Nerijus Širvys
DOP – Vytautas Jašauskas
Gaffer – Julijus Nosovas (Open Lights )
Style – Barbora Užnytė
Makeup – Laura Skubė
Post production – Emilija Petkūnaitė
Thanks: Eglė Špokaitė, Kristina Plotnikova, Guilvic Le Daré.