Pick a story
Only moving pictures are not enough – your audience always seeks for interesting content.
Don't worry, if you think that you don't have it – we are here to help you out.
Our manifest
To get quality content we risk.
We seek the perfect result, not the perfect conditions.
Join the team:
Do you want to spend your life behind the camera?
Fill in the form
and we will contact you.
Our team
Dovydas Šablauskis
Creative Director Head of Coffee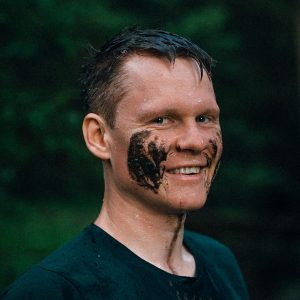 Evaldas Valaitis
CEO / Producer Head of Patience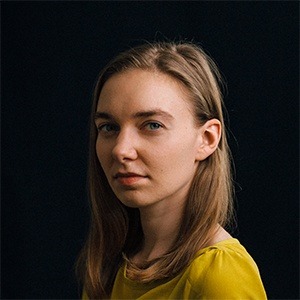 Aistė Pelanytė
Communication Manager Master of Everything