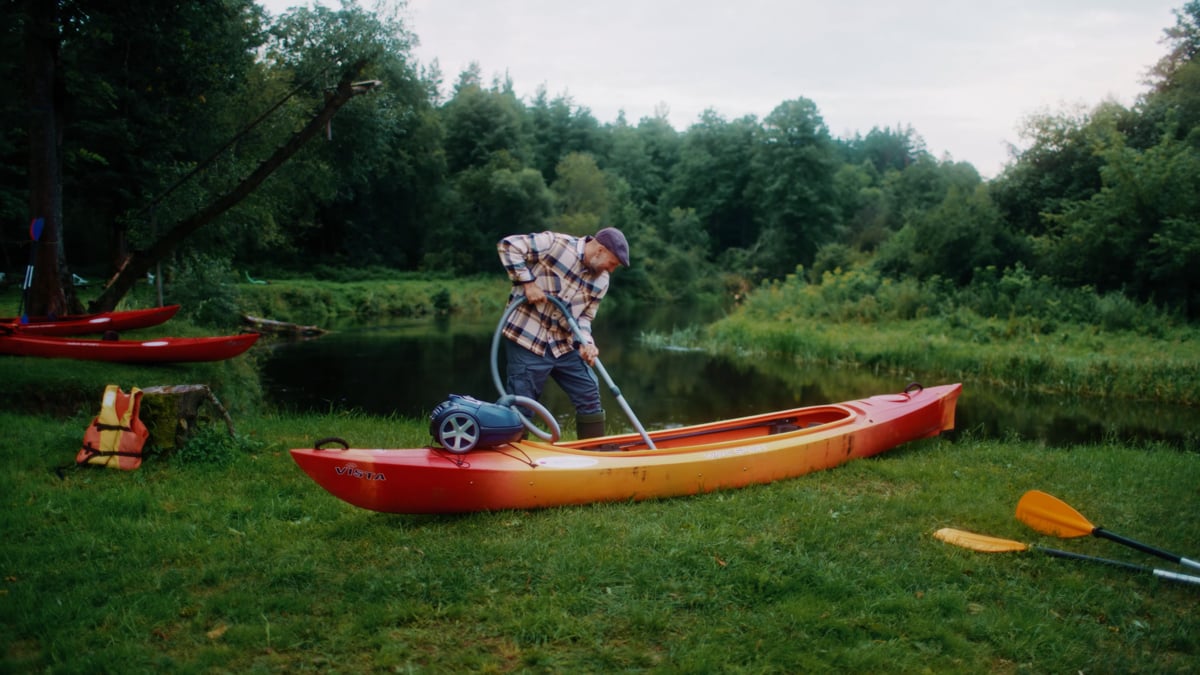 Varėna – the rhythm of nature! #Video Advertising
Varėna – the rhythm of nature!
To present Varėna's tourism opportunities in an engaging and non-stereotypical way, increase the district's visibility, and attract more visitors.

The brief: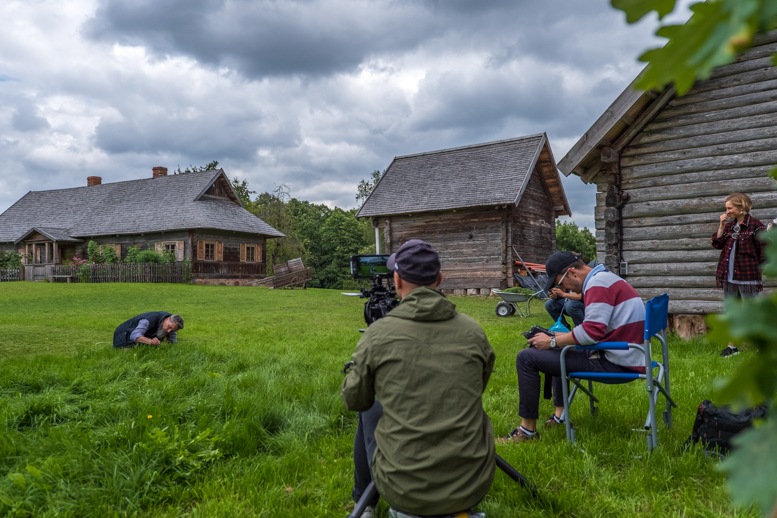 A fun promotional video showing Varėna preparing for the tourist season. Amusing, hyperbolised situations of the preparation work show how responsibly the locals take care of the district's nature and geta ready to welcome tourists. Varėna is portrayed as a modern region with a variety of experiences to offer.

The solution:
Behind the scenes

Client – Varėnos rajono savivaldybė
Pproduction – Pick a Story
Executive producer – Vitalis Verbus
Producer – Dovydas Šablauskis

Team:
Scenario – Nerijus Širvys
Director – Nerijus Širvys
DOP – Imantas Boiko
Post production – Nerijus Širvys
Sound design – Simon Gimelstein
Art director – Maras Marija
Makeup, style – Viktorija Pranytė
Color grade – Imantas Boiko
Cast: Vitalis Verbus, Andrius Zalieska, Algimantas Černiauskas, Saulė Česnulevičiūtė and local people.
Thanks: Algis Svirnelis, Zervynų cottage – Greta Varanavičiūtė, Camping "Juostandis", Merkinės eldership – elder Gintautas Tebėra, UAB "Lithos" Aivaras Pankevičius, Mindaugas Valentukevičius, Merkinė people who have been involved in filming.