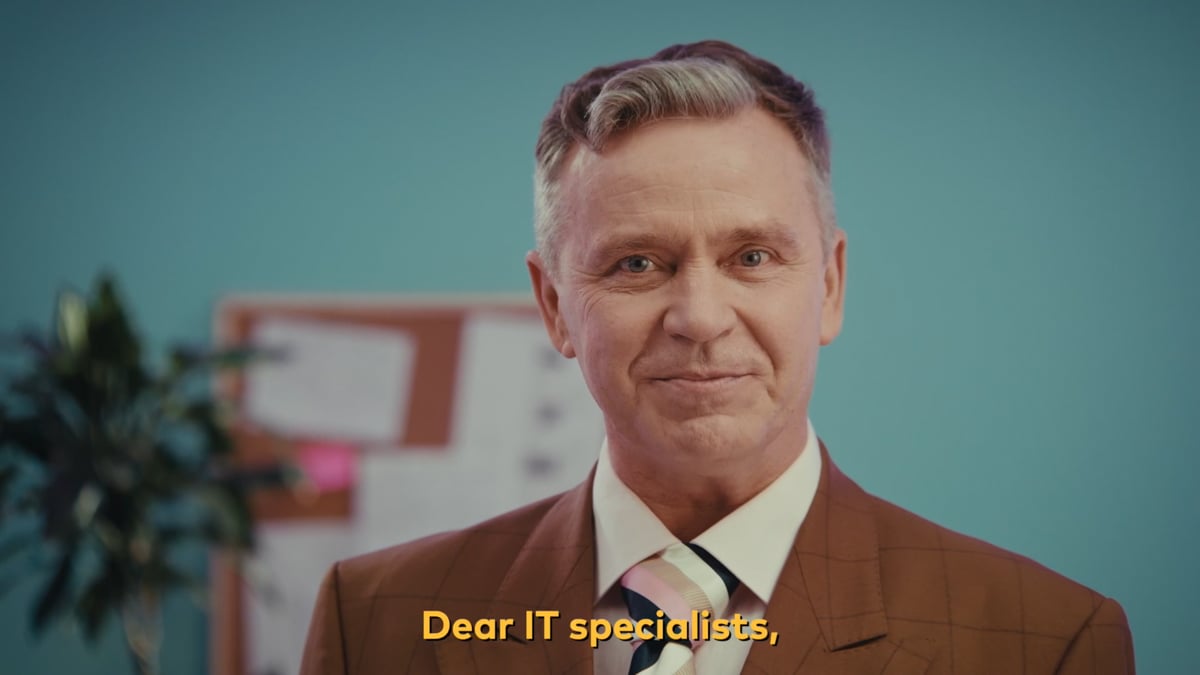 NFQ #Video Advertising
NFQ ad series!
To increase the desire to work at the company and the number of new applicants. The aim is to get rid of the serious image, typical of similar firms, and present the company through sharp humour,
without being afraid to make fun of corporate organisations that lack freedom.

The brief:
A series of ads showcasing tools that help IT professionals get through a monotonous day at work. A caricatured image of a corporate job encourages people to choose employment at the modern NFQ company.

The solution: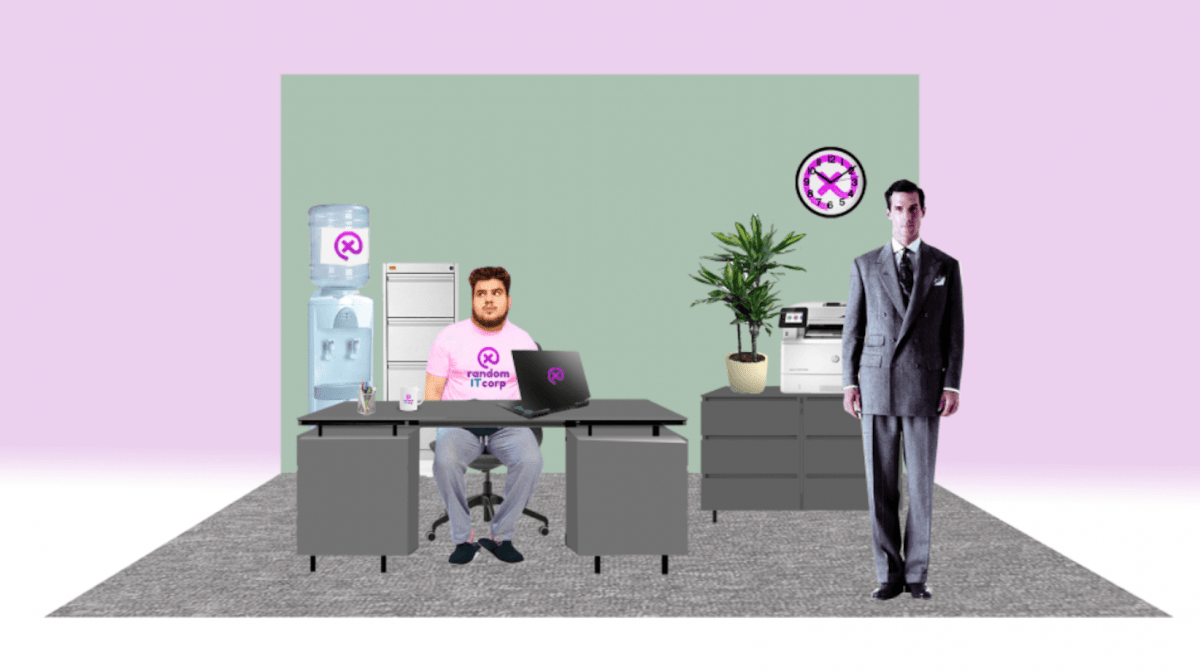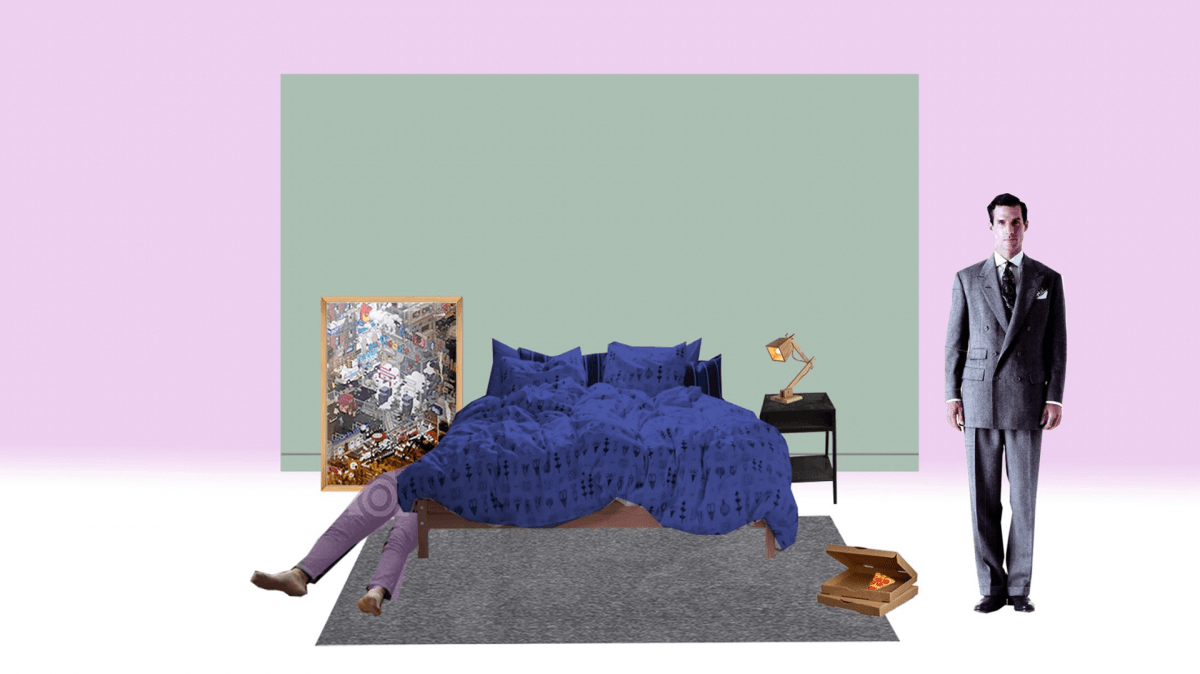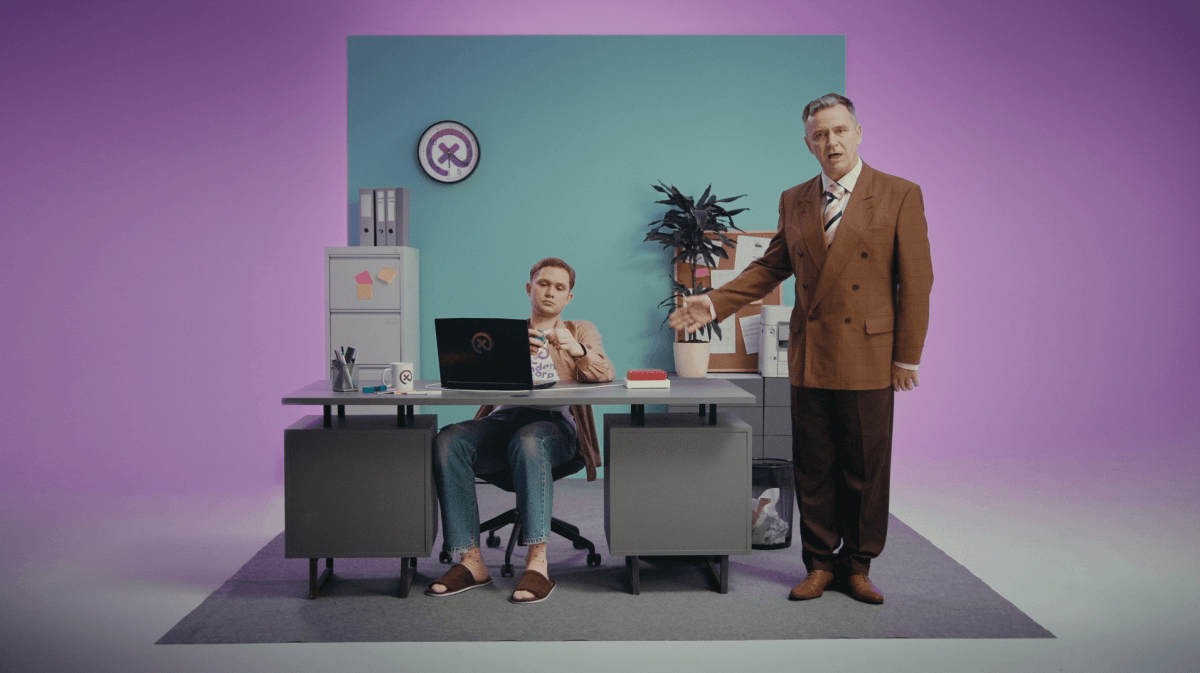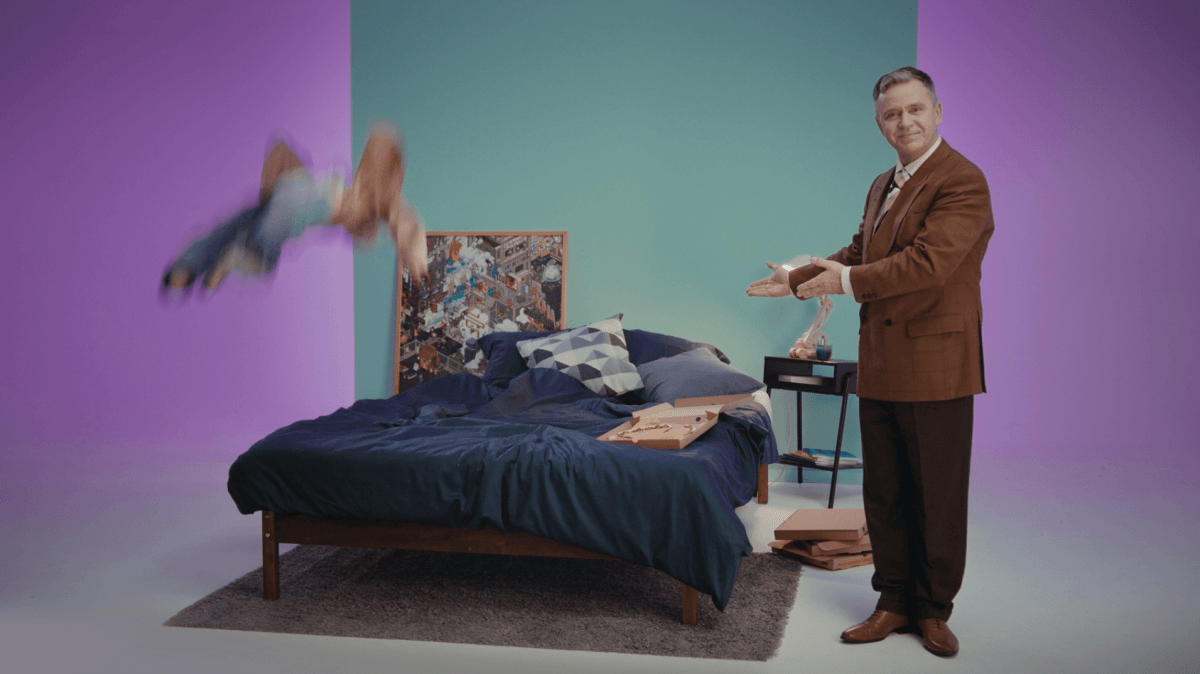 BTS
Team:
A big thank you:
Živilė Barkauskaitė
Actors:
Vidmantas Fijalkauskas, Antanas Sadauskas Jr.
Producer – Dovydas Šablauskis
Director – Regis Pranaitis
1 AC – Nerijus Širvys
DOP – Petras Skukauskas
Gaffer – Julijus Nosovas (Open Lights )
Art director – Živilė Minkutė
Style – Agnė Klimašauskaitė
Makeup – Laura Skubė
Post production – Karolis Labutis
Sound design– Pete and Wolf
Thank you: Evaldas Valaitis, Eglė Jasiukaitytė, Springphotorental, Rytis Kandrašovas,Jonas Babravičius, Mantvydas Mockus, Kristupas Zmejauskas ir kitiems.